Sell out your Next Event Fast!
Enter your details below to get instant access to [enter lead magnet name here]
E-MailDownload nowStart Now
We process your personal data as stated in our Privacy Policy. You may withdraw your consent at any time by clicking the unsubscribe link at the bottom of any of our emails.
MenuCloseMenuClose
Robotics Winter Camp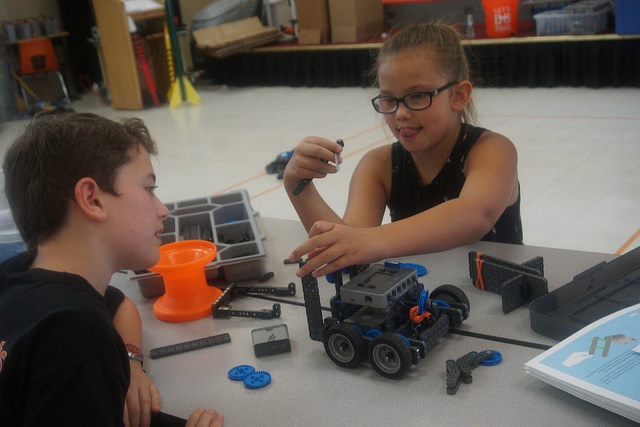 Discount! Limited time offer!
While supplies last
Robotics education that inspires students
Click to Register Now!Sub Text
Saturday, December 14, 2019 | 9:00 – 4:00In San Luis Obispo
Give your kids a great robotics learning experience, even if you don't know a thing about robots!
​An entire Day packed full of robotics! Your kids will design, build, and finally compete with a robot created with their own imagination and creativity.
The chance to spend an entire day building fun and interesting robotsSkills in working with other kids who are also into robotsThey'll learn how different kinds of robots workThey'll get hands-on experience designing and building their own unique robotAnd much, much more!
Ultimately, your kids will leave the camp with a stronger understanding of how to build a really great robot, and have a total blast doing it.
Winter robotics camp
December 14, 2019
Limited spots available
Click to Register Now!Sub Text
Cancellation policy:
If you cancel before November 25, 2019, you may receive a full refund.
Cancellations received after November 25 may not be refunded, but if you have a specific case, just email me and we'll figure something out.
©2019 by Student Robotics Education